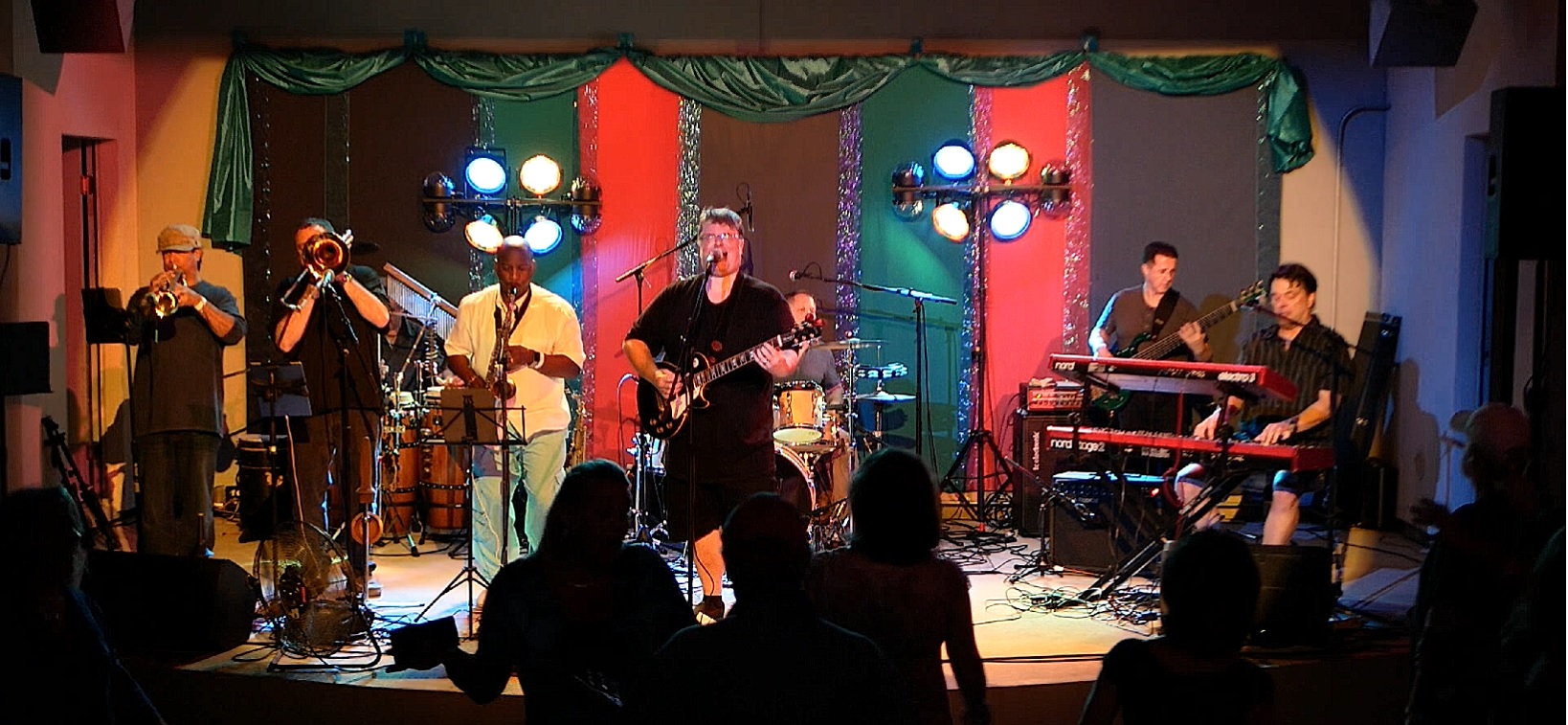 Franklin Brothers Band
About the Franklin Brothers Band
Hailing from New London, CT, the Franklin Brothers Band consists of brothers Jay Franklin (keyboards and vocals) and Carl Franklin (guitars and vocals) along side an always killer line-up of impeccable local musicians. The current configuration includes Dave Cafro on trumpet, Rob Funk on trombone, Cedric Mayfield and Gary Boigen on saxes, Tom DaFaria on drums, Kevin Carey on bass, local legend Che Cartafalsa on percussion, and introducing Nichelle Rollins on lead and backup vocals. All in all there are 23 rotating members.

The music is all about the groove. Just listen.
In the press:
"Sophisticated, polished, intelligent pop music. If you were separating the genetic twine of their music, you'd find cellular imprints of Steely Dan, Toy Matinee, Atlanta Rhythm Section and Toto along with a sneaky, evocative dash of New Orleans seasoning."
- Rick Koster, Peter Huoppi. The New London Day

"The Franklin Brothers blend big production pop; ala Billy Joel's piano soaked soul, with the rootsy rock n' roll sounds of bands like The Eagles. The songs are clean, crisp and clear and completely inoffensive to the ears. This is an exercise in song craft and musicianship not of pushing sonic boundaries."
- Adam Wujtewicz. Wailing City

"Had I heard this disc [Been a While] in 2013 (the year it was released) it might very well have made my 'best of the year' list. It's that good."
- - G. W. Hill, Music Street Live.

"I don't do as many sideman dates anymore. But Carl's funk/jazz/pop stuff is interesting to me. He's really good, and the guys in his band are really good."
- John Scofield, quoted in New London Day

Audio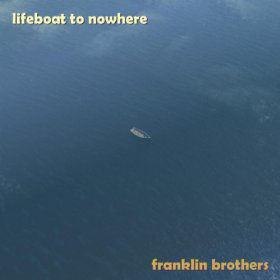 New London Blues

No Time To Live

I've Been to the Waters

Rue Marie

Spineless Blues

Adrift

She Won

Her Ringtone

Sleeping

State Street Jam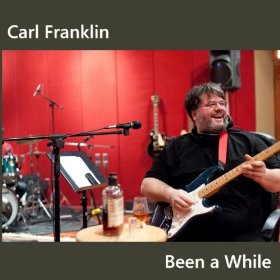 Waiting for the Summer to Come

Drive my Car

Chain Reaction

Boogie Groove

False Profit

Big Butter and Egg Man

The Titanic

Time Bomb

Out of your Way


Email List
Join this one-way list and we'll notify you of upcoming gigs.
Sign up here!

Booking
To inquire about booking the Franklin Brothers Band, please send email to carl@pwop.com or call Pwop Studios at 860-447-8832 and leave a message.

Copyright 2016 by Franklin Brothers.